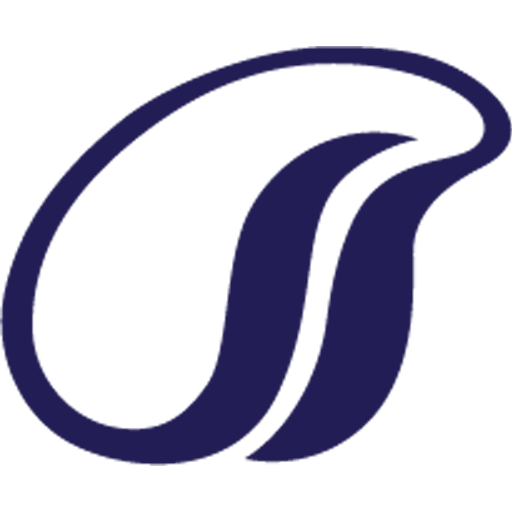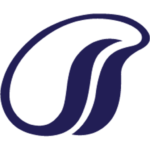 Website Sigma Business Solutions
Global leaders in SAP Archiving Services and Solutions.
The Company
Sigma was built from the idea of the necessity to manage the exponential growth of SAP data and has trailblazed its way through the industry. For 25 years, Sigma has developed leading-edge software for managing this growth and has provided expert technical services to ensure optimal success of every project. Sigma has worked with organizations across all industries, including several Fortune 100 companies, and have partnered with leading data management organizations globally to bring joint success to every initiative.
The Role
We are looking for a dynamic, highly motivated Solutions Architect to join our professional services team. This position will play an integral role ensuring the timely and successful delivery of SAP archiving and application decommissioning projects. You will be working with a team that provides world-class technical services to a variety of enterprise organizations globally. The Solutions Architect applies business and technical skills, as well as consulting methodologies to collect and analyze information to design, configure, and implement Sigma Business Solutions' software based on unique customer requirements. This role works closely with customers and other Professional Service Consultants in the delivery of projects, as well as with Account Executives, Solution Consultants, and Strategic Partners throughout the sales and delivery cycles.
You are:
A transformation expert adept with the skills to help each client address their challenge. You're in your element using your know-how to solve clients' most complex business problems to help their companies do more. You're as comfortable working in teams and leading projects as you are diving into the details of complex applications and project plans.
Duties and Responsibilities:
Delivery of SAP archiving and application decommissioning projects
Utilization of Sigma's proprietary tools for data extraction and access including testing, documentation, and training
Capturing client requirements as it pertains to their SAP environments, needs, and challenges
Performing data discovery/analysis in source systems
Converting requirements into design and project plans
Delivering live demonstrations and workshops to a mixed audience of technical, business, and management staff
Building and maintaining positive customer relationships and translating them into long-term benefits
Interacting with Sales, Professional Services, and Partners to scope project, create project plans, and develop Statements of Work.
Software installation and system sizing
Mandatory Requirements
In depth knowledge with the architecture of SAP components and functional modules
Minimum of 3-years' experience with SAP Basis, Database Administration, and OS related services
Experience with databases such as Oracle, DB2, Postgres,
Proficiency in working with various OS Platforms such as UNIX, LINUX, Windows
In depth knowledge with implementation and architecture of SAP components and functional modules
Strong written and verbal communication skills
Ability to manage multiple projects simultaneously
Ability to work as part of a team as well as individually
Strong analytical and problem-solving skills
Authorized to work in Canada
Nice to Have:
Experience in areas other than SAP ECC (ie. BW/BI, HR/HCM, CRM, etc.)
Functional experience with SAP systems
Experience with Decommissioning and Live Archiving of SAP applications (XML/XQuery/Xpath, SQL, ETL Tools and Data Migration experience)
Experience with databases such as DB2, XDB, Postgres, Oracle, Windows
Experience developing Web Services within SAP and consuming external Web Services to SAP
Experience with Data Extract Transform Load (ETL) process
Benefits:
Health Insurance (Dental, Vision, Drugs, Massage Therapy, Chiro, etc.)
3-weeks paid vacation
Work Location:
Hybrid work model; Remote with some on-site as required
Our office is located in the heart of Downtown Toronto at 55 York Street
Salary: $95,000.00 to $105,000.00 annually