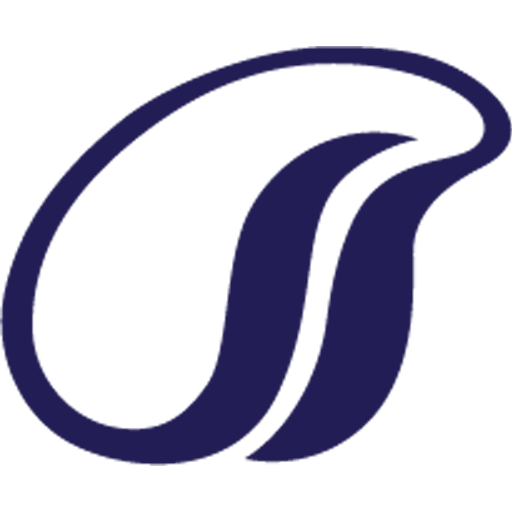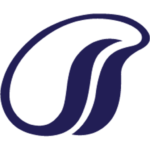 Website Sigma Business Solutions
Global leaders in SAP Archiving Services and Solutions.
The Company
Sigma was built from the idea of the necessity to manage the exponential growth of SAP data and has trailblazed its way through the industry. For 25 years, Sigma has developed leading-edge software for managing this growth and has provided expert technical services to ensure optimal success of every project. Sigma has worked with organizations across all industries, including several Fortune 100 companies, and have partnered with leading data management organizations globally to bring joint success to every initiative.
The Role
We are looking for a dynamic SAP ABAP Developer to join our professional services team. This position will play an integral role in maintaining our extraction programs as well as development of new tools to ensure the timely and successful delivery of SAP archiving and application decommissioning projects. You will be developing views to access archived data using XML and SQL programming and will be working with a team that provides world-class technical services to a variety of enterprise organizations globally. The ABAP Developer applies business and technical skills, as well as consulting methodologies to collect and analyze information to design, configure, and implement Sigma Business Solutions' software based on unique customer requirements. This role works closely with customers and other Professional Service Consultants in the delivery of projects, as well as with Account Executives, Solution Consultants, and Strategic Partners throughout the sales and delivery cycles.
Duties and Responsibilities: In this role you are responsible for:
Developing/supporting ABAP tools as directed by management
Technical documentation of developments
Development of views to access archived data using XQuery and SQL programming
Utilization of Sigma's proprietary tools for data extraction and access
Associated tasks related to SAP Archiving and SAP Application Decommissioning projects
Providing leadership in the delivery of projects
Managing project deliverables
Providing status reports as needed
Assisting the sales team with pre-sales activities
Mandatory Requirements
Minimum of 5 years experience with SAP ABAP development
Experience with databases such as Oracle, DB2, Postgres, etc.
Proficiency in working with various OS Platforms such as UNIX, LINUX, Windows
In depth knowledge on implementation and architecture of SAP components and functional modules
Strong communication skills in English, both verbal and written
Must be living in Ontario, Canada
Other Useful Skills:
Knowledge of SAP Archiving
SAP Basis, Database Administration and OS related services
XML/XQuery/Xpath, SQL, PostgreSQL
ETL Tools
Functional experience with SAP systems
Experience with other ERP systems such as Oracle, JDE, etc.
Language:
Work Location:
Toronto with option to work from home
Travel Requirments:
Ability to travel mainly to the USA and Canada (20%)
Compensation:
Commensurate with experience and we offer a competitive benefits package including two-week's vacation
Job Type:
Salary: $75,000.00-$85,000.00 annually