| SAP Application Decommissioning
Key Drivers & Considerations
Businesses run on data, which is continually growing with the organization. This leads to the imminent need to manage this growing database, considering system performance, storage costs, and system maintenance. While the information contained within the database remains important to the organization, the legacy systems within which this information resides do not provide direct value and are costly to maintain. Legacy SAP application decommissioning with a compliant archive platform is thus a valuable and strategic option for organizations to consider.
Key Considerations ​
Decommissioning projects are a large undertaking, and thus, there are several things to consider, including:
1. Cost and Duration​
While organizations should consider what it is costing the enterprise to keep and maintain legacy SAP applications, they must also consider the cost and duration of a potential decommissioning project. Organizations should have confidence in project estimates and be aware of the potential return on investment. ​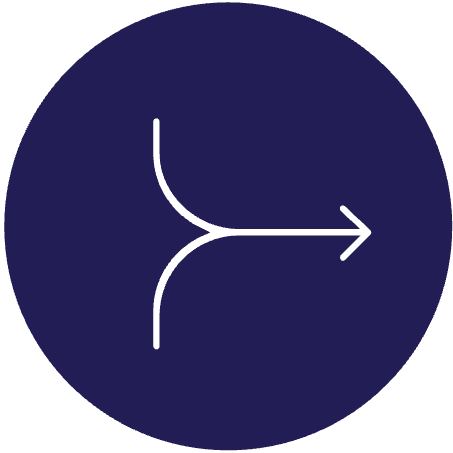 Mergers & Acquisitions​
Consolidate incoming data across the organization​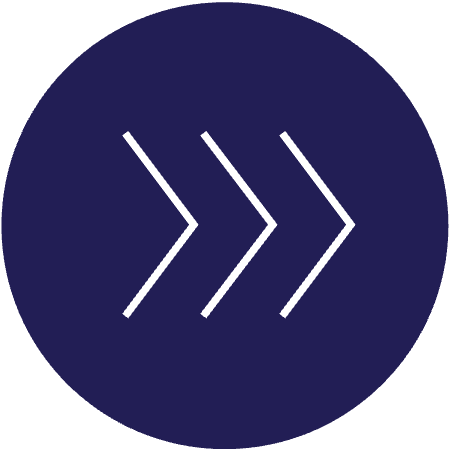 Data Migration​
SAP ECC to S/4HANA ​SAP to other ERP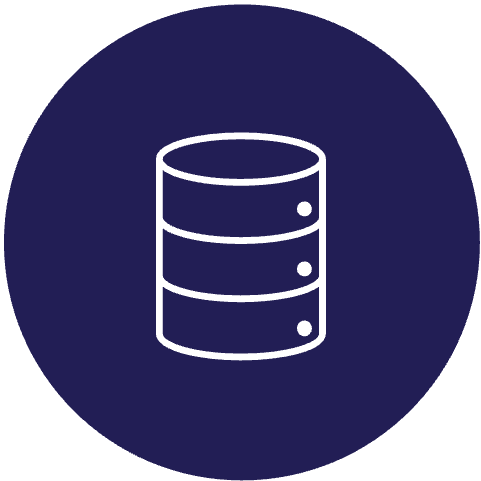 Data Center Consolidation​
Application rationalization​
Enhanced cost savings and data governance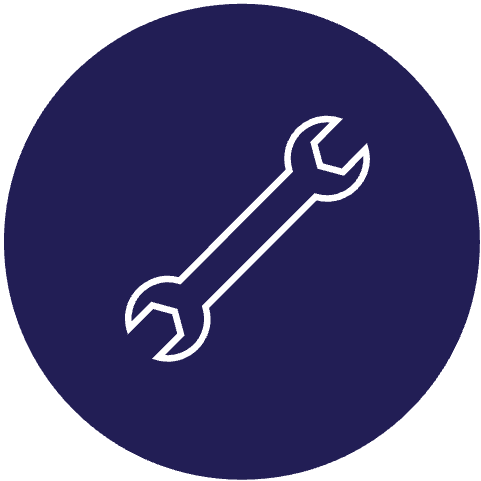 Access to Expertise​
SAP to halt maintenance of ECC systems by 2027​ Increasing difficulty finding expertise for outdated hardware
2. Audit and Chain of Custody​
To ensure confidence from start to finish of a decommissioning and archiving project, chain of custody reports are required. These validate the data consistency between source and target systems.
3. User Experience​
In order to ensure full success of a decommissioning project, it is important that the archived data is displayed to users in a format they are comfortable with. As well, this data must be easily accessible, whereby new searches and queries are generated with speed. Finally, the ability to easily create new queries for future audit purposes should be relatively effortless. Learn more about the Sigma Migration Center and its Ad Hoc Query Generator capabilities.
4. Compliance ​
Application decommissioning with a modern archiving interface should simplify compliance by providing one point of access of archived data for audit and/or analysis purposes. Important to consider are possible changes in compliance requirements and retention policies as well. The project should address this area of concern.
SAP Application Decommissioning with Sigma Business Solutions​
Sigma Business Solutions provides a full-service team of experts and solutions that support the above considerations. Sigma has built proprietary solutions for successful decommissioning of any SAP application, with the ability to extract all data types, with built-in chain of custody capabilities so you can have confidence throughout the entirety of the project.
To learn more about the Sigma Migration Center and decommissioning SAP applications with Sigma, please contact one of our experts today.​
Email​
info@sigma-sbs.com​